About QDP Services
QDP are Specialists in delivering Questionnaire based feedback services to schools.
QDP are the UK's largest provider of questionnaire-based feedback services to the education sector.
We have nearly 20 years experience of supplying feedback services to schools and colleges and work in partnership with our customers across the UK to capture the voice of stakeholders to support schools in their improvement strategies.
QDP Services' customers have undertaken thousands of projects which have lead to the voices of over 6,000,000 Learners, Staff, Employers and Parents being heard.
A True Partnership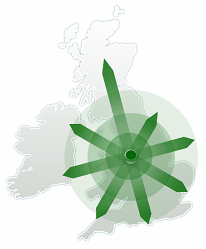 QDP's vision is one of working closely with its Customers in partnership to provide exactly what they need, when they need it.
QDP's products are designed by professionals working in the in the education sector specifically for their colleagues and in partnership we are making a difference to the learning experience of students across the UK.